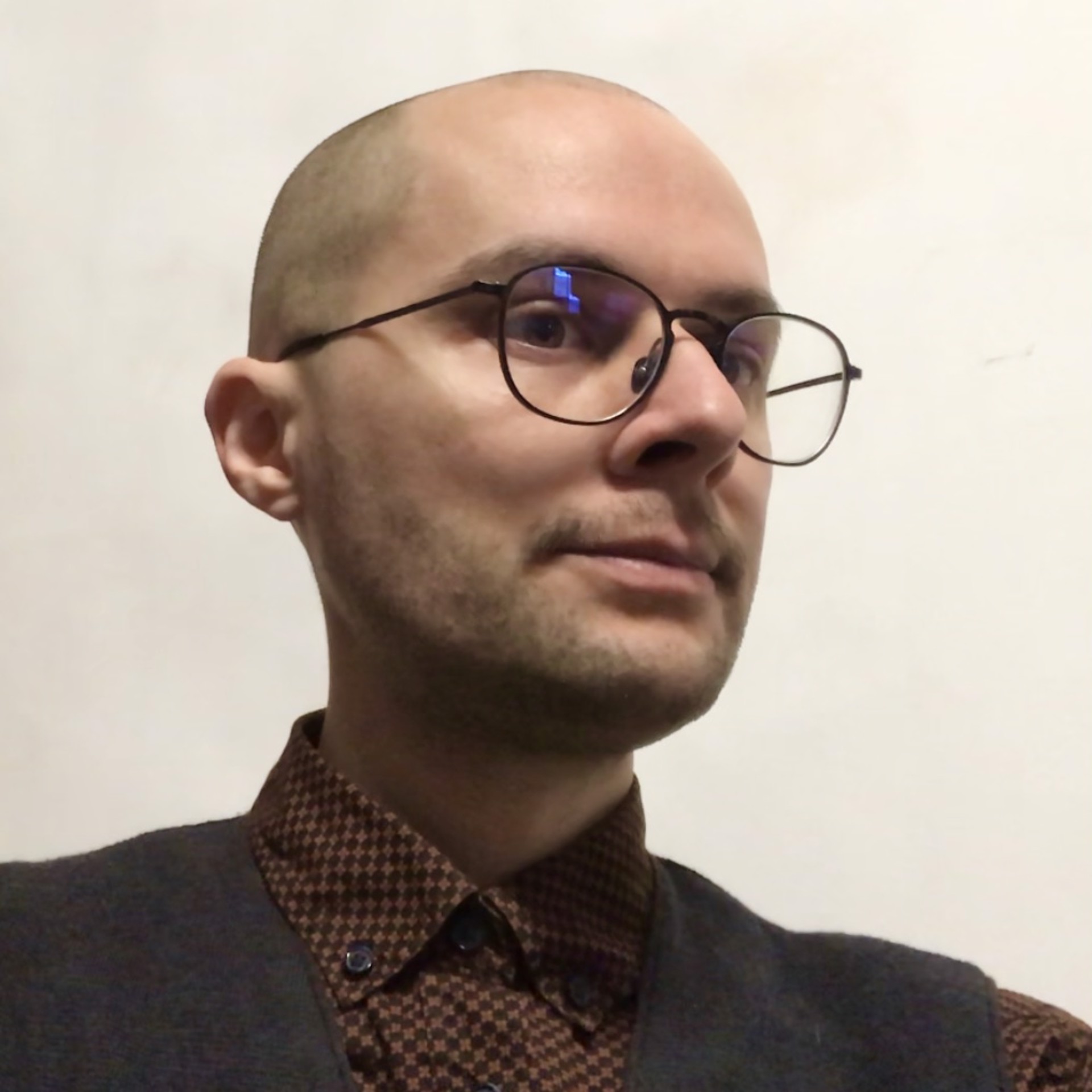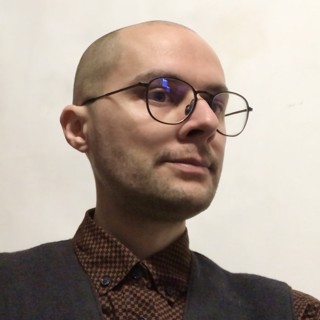 My attempt is to create suspended images in the embryonic state that could find their development within the personal thought of the observer.
I'm trying to create works that allow me to build a link between abstraction and a more academic kind of painting, condensing movements, lights and colors in the metaphysic theatre of the canvas.
Plasticine allows me to have the complete freedom on the final image and above all to create primitive shapes that belong to everyone.
My work can be influenced by many artists, like Pontormo, Tiepolo, Bernini, Rubens as well as Kandinsky, Malevich, Mirò, Balla, Pollock, de Kooning, Morandi but also by a simple walk in a park, in a store or watching a movie.
Read More
Previous Sold Pieces (Commissions Available)