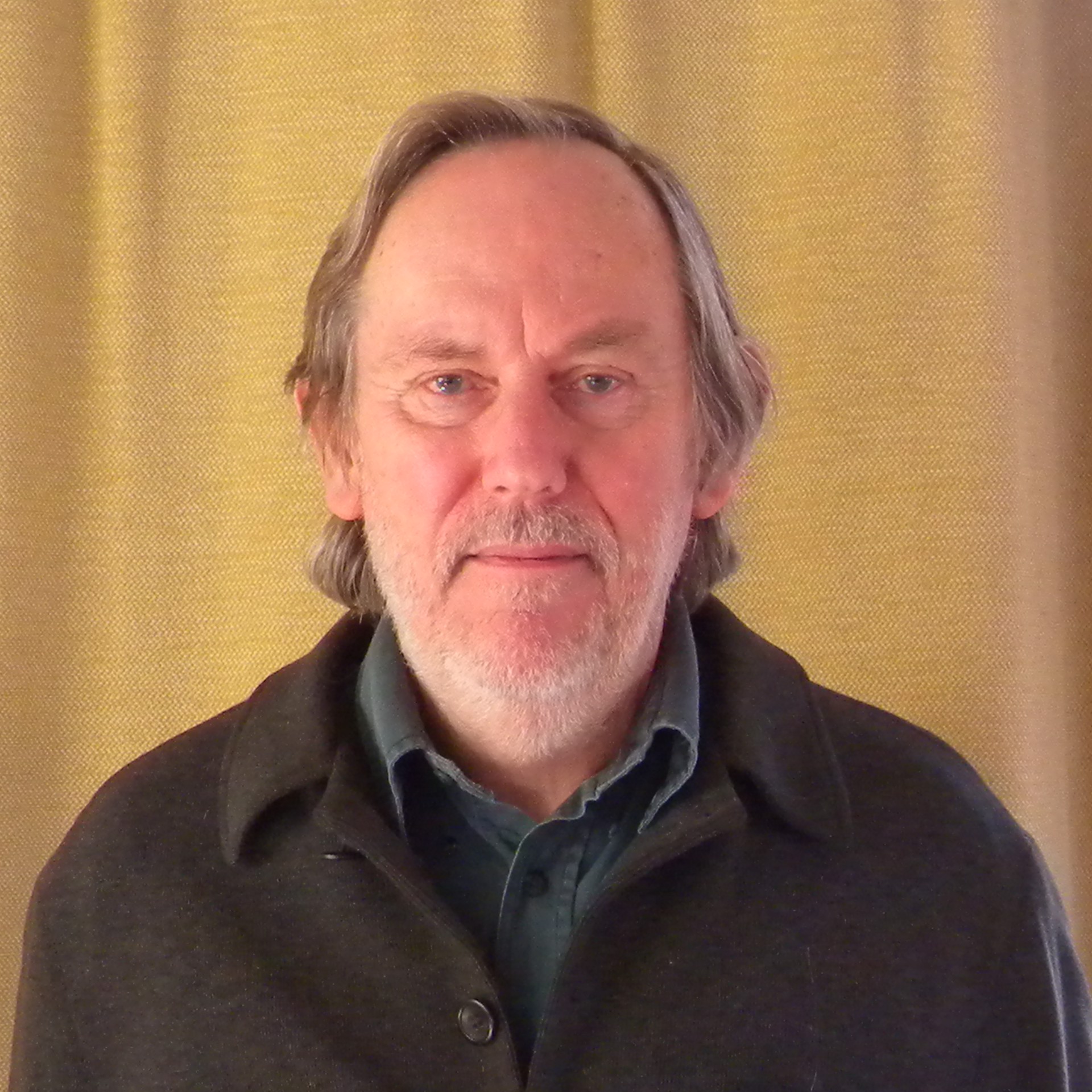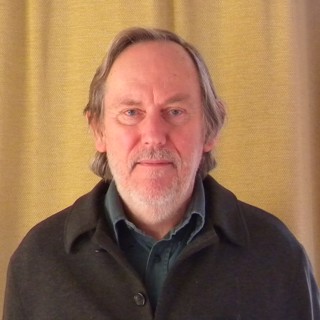 Derek Morris was born in Birmingham in 1940 into a family of creative people. His mother was an embroideress and weaver and his sister is a silversmith and jeweller. His father was a draughtsman, pattern maker, modeller and sculptor, and had his studio at home, so Morris mixed his first bowl of plaster at the age of six. He was the first boy from his grammar school to study fine art at university.
Morris studied at Newcastle University from 1958 until 1963, the final year as a Hatton Scholar. Tutors on the course included Kenneth Rowntree, Quentin Bell, Richard Hamilton and Victor Pasmore He eventually graduated with a first-class honours Degree. In 1963 he studied at Chelsea School of Art under Lawrence Gowing and George Fullard, teaching part-time at Ealing College to support his studies. In 1965 he returned to Newcastle to become a studio demonstrator in the sculpture school for two years. In 1990 he retired from Norwich School of Art in order to concentrate full-time on his studio practice.
He has worked in a variety of media as a sculpture, focusing on ceramic work in the mid-1990s and then using stainless steel, plywood, perspex, paint, mirror, gold and silver leaf, mesh and LED lights. Morris says about his work: "Although there is overtly no subject matter supporting this work other than the realities of geometric structure, the powerful impact of materiality through edge, surface and colour and the disquieting realization of small spaces, all work together to achieve a synthesis of these qualities which has not only an intellectual dimension but also an emotional presence too. The intention throughout, by using modest means and relatively mundane materials, is to create unexpected and varied spatial experiences, not being abstract so much as simply presenting other aspects of reality based upon the language of geometry."
Morris is presently involved with the Norfolk Contemporary Art Society as events co-ordinator and is also a Trustee of Sculpture for Norwich which is dedicated to the commissioning of significant works of public art in the City. He continues to live and work in Norwich.
Read More
Previous Sold Pieces (Commissions Available)